For unbeatable appliance repair workmanship in Cherry Hill and the surrounding area, look no further than First Stop Appliance. Since launching our business in 2000, we've become known for the quality of our appliance repairs. We're also trusted for offering exceptional customer service. Come to us seeking refrigerator repair, washing machine repair, oven repair, or other appliance service and look forward to a swift and effective end to your problems. We work on most major brands and models, both gas and electric, so whatever appliance you own, we'll be able to improve its performance. You don't have to continue to live with a broken appliance when the experts are just a phone call away! Contact First Stop Appliance today to book your appointment. 
Refrigerator Repair
Washer and Dryer Repair
Licensed and Insured
20+ Years of Experience
24/7 Emergency Appliance Service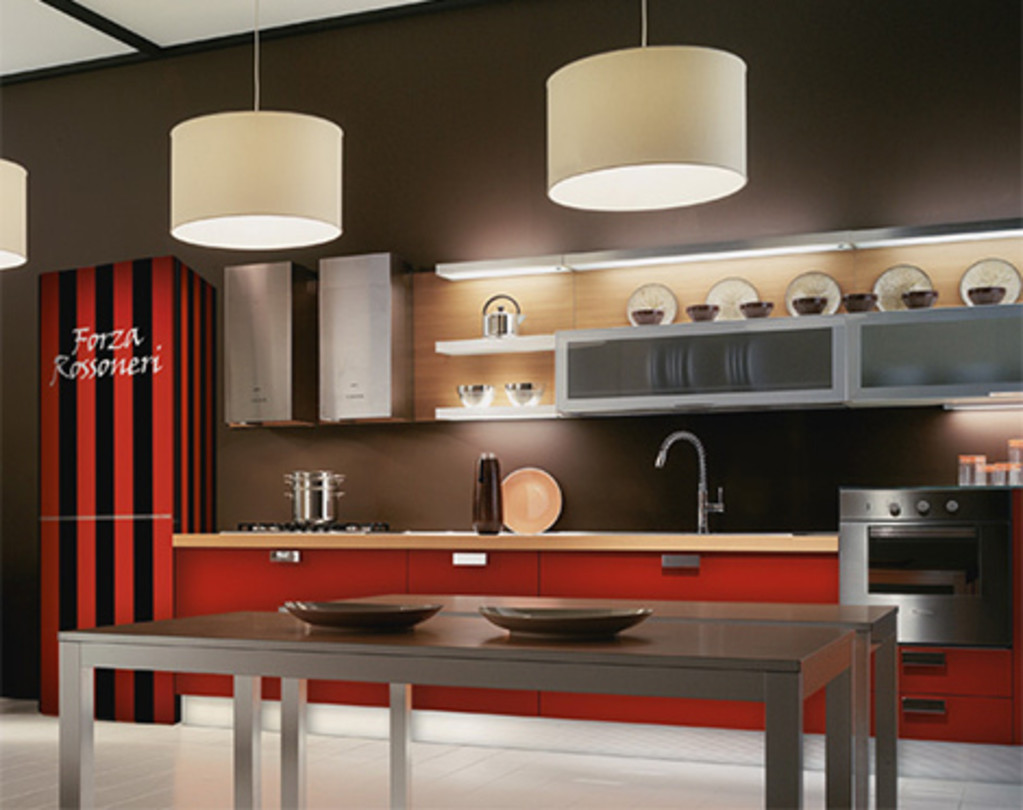 We're based in Berlin, NJ, and our service area includes Cherry Hill and the local region. Contact us to schedule appliance repairs if your home or business is in Medford, Washington Township, Deptford Township, Voorhees Township, Camden, Mt. Laurel, Hammonton, or even across the state line in Philadelphia. We'll respond promptly and get right to work providing dryer repair, oven repair, or whatever else you need. We understand how much you rely on your household or commercial appliances on a daily basis. We'll work hard for you, restoring their proper function as efficiently as we can.
First Stop Appliance is proud to be a licensed and insured appliance repair business. Those qualifications, on top of our team's more than 20 years of experience in the industry, make us your best bet for skilled and knowledgeable appliance repair service. Plus, because we stand behind our washing machine repair, dishwasher repair, and other services with a 90-day parts and labor warranty, you can breathe easy knowing we have your back in the long run. If something goes wrong after our initial visit, you can expect us to come back out to your home or business to determine what happened and make things right.
Need appliance repairs as soon as possible? Help is on the way. First Stop Appliance offers 24/7 emergency service when a broken appliance needs to be fixed ASAP. Perhaps your safety is at risk from an overheating dryer. Or perhaps you need fridge repair in order to reduce food safety risks. Whatever your specific situation, we'll be there when you need us most.
For more on First Stop Appliance's qualifications and services, call or e-mail us now! We'll schedule the earliest available appointment that works for you, and you can count on our appliance repairman showing up on time. We have your satisfaction at heart.