Commercial Appliance Repair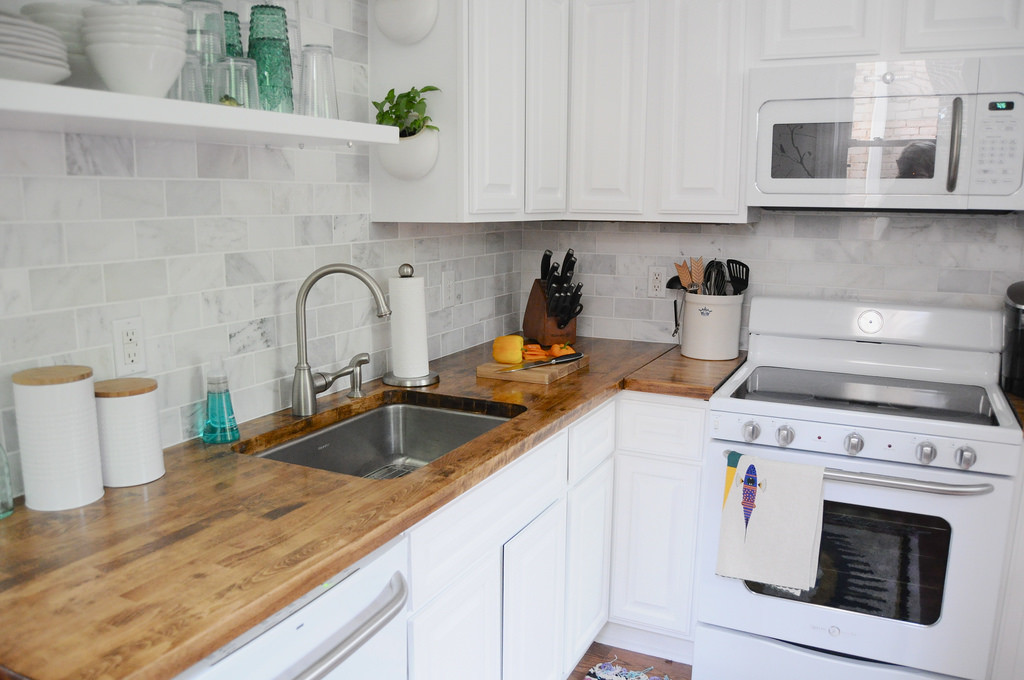 Without functioning appliances, your business won't be able to meet customer needs in a timely fashion. Imagine a laundromat where the washers and dryers don't get clothes clean and dry, or a restaurant where the ovens don't reliably heat. If you're currently in this nightmare scenario, you need commercial appliance repair as soon as possible. In and around Cherry Hill, First Stop Appliance is your best choice for commercial appliance service. We put quality workmanship and customer service first. We also offer prompt repairs, with 24/7 emergency service available when time is of the essence. Need help in a hurry? First Stop Appliance has you covered. So what are you waiting for? Get in touch today to book your appointment, and get your business's operations back on track soon.
We're pleased to repair commercial laundry appliances, commercial cooking appliances, and other commercial units, including:
Refrigerators
Dishwashers
Washing machines
Dryers
Ovens/ranges/stoves
Garbage disposals
Freezers and ice makers
Grocery store cooling units
And more!
Whether you contact us for restaurant appliance repair, laundromat appliance repair, or solutions for broken appliances at your hotel, office, or retail establishment, we'll strive to provide exceptional service, start to finish. We work on a variety of brands and models, both gas and electric. We'll accurately diagnose your issue at its source, and then carry out commercial appliance repair that's aimed at lasting performance. For your protection and peace of mind, we stand behind our commercial appliance service with a 90-day parts and labor warranty. You can trust that we have your long-term satisfaction at heart.
Experienced Commercial Appliances Repair
Your commercial cooking appliances, commercial laundry appliances, and other units are extremely valuable. They quite literally keep your business running. Put them in capable hands by hiring the experienced pros at First Stop Appliance. We have more than 20 years of experience providing commercial appliances repair. Additionally, we're fully licensed and insured for the work we do. You can breathe easy when you book repairs with us, confident that we're fully qualified to take care of your valued appliances.
For more on what sets First Stop Appliance apart from other commercial appliance repair service providers in Cherry Hill and the surrounding region, call or e-mail us today! We'll be happy to answer any questions you have about our training, our experience, and our service offerings. Then, we'll get right to work ensuring that your business can keep exceeding your customers' expectations. 
commercial appliance repairs
restaurant appliance repair
commercial appliance service