Dishwasher Repair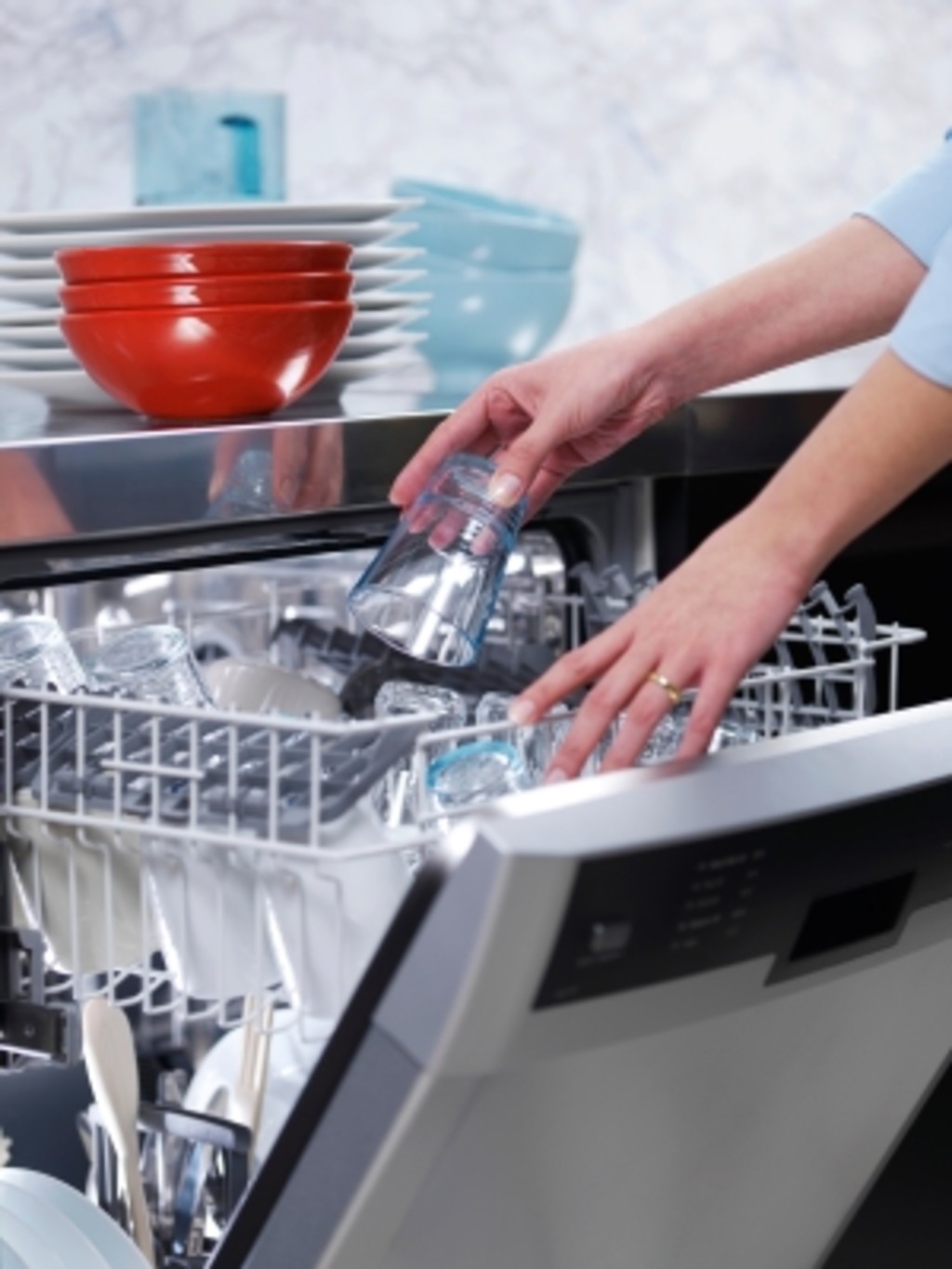 Your dishwasher adds an unbeatable level of convenience to mealtime cleanup. With help from a properly functioning dishwasher, you won't have to waste hours in front of a sink full of dirty dishes. However, if your dishwasher is on the fritz, all of that convenience disappears. Save your wrinkled fingertips by calling in a dishwasher repair pro right away. Whether the issue is with a dishwasher not draining or you need dishwasher rack repair, the knowledgeable team at First Stop Appliance is standing by to take your call. We serve home- and business owners throughout Cherry Hill and the surrounding communities. Our specialists have the experience and expertise to provide lasting dishwasher repair service. Call today to learn more, and to book your appointment! 
Dishwashers are complex appliances, and there could be any number of reasons why your unit is not performing as it should. Rather than try to figure this out on your own, schedule dishwasher repairs with First Stop Appliance and look forward to a swift end to your troubles. We can assist with any of the following issues:
Dishwasher won't fill
Dishwasher won't drain 
Leaks 
Unusual noises
Unpleasant odors
Failure to clean dishes
Dishwasher rack problems
And many others
Perhaps your dishwasher is clogged due to a malfunctioning drain. Or maybe you need dishwasher rack repair to more easily remove dishes when the cycle is through. Whatever specific dishwasher problems you're facing, our licensed and insured professionals will carefully diagnose your ailing appliance and find the most effective solution. First Stop Appliance is the dishwasher repair company to call for precision and skill. 
Experienced Dishwasher Repair Service
One of the things that sets First Stop Appliance apart from other companies offering dishwasher repairs in Cherry Hill is our extensive on-the-job experience. Our technicians have been resolving dishwasher problems for more than two decades. We'll put our experience to work in your home or business, getting your broken dishwasher back on track as soon as possible. We're also proud to be licensed and insured for your protection and peace of mind. 
When you choose First Stop Appliance to provide dishwasher service, you can look forward to getting repairs that will give new life to your appliance. All of our repair jobs come with a 90-day parts and labor guarantee, so you can trust that our technicians are offering you high-quality workmanship. You don't have to live with a dishwasher not draining or otherwise malfunctioning. Call or e-mail us today for prompt and effective dishwasher repair services!
Dishwasher Rack Repair
Dishwasher Repair Service
Dishwasher Repairs