Garbage Disposal Repair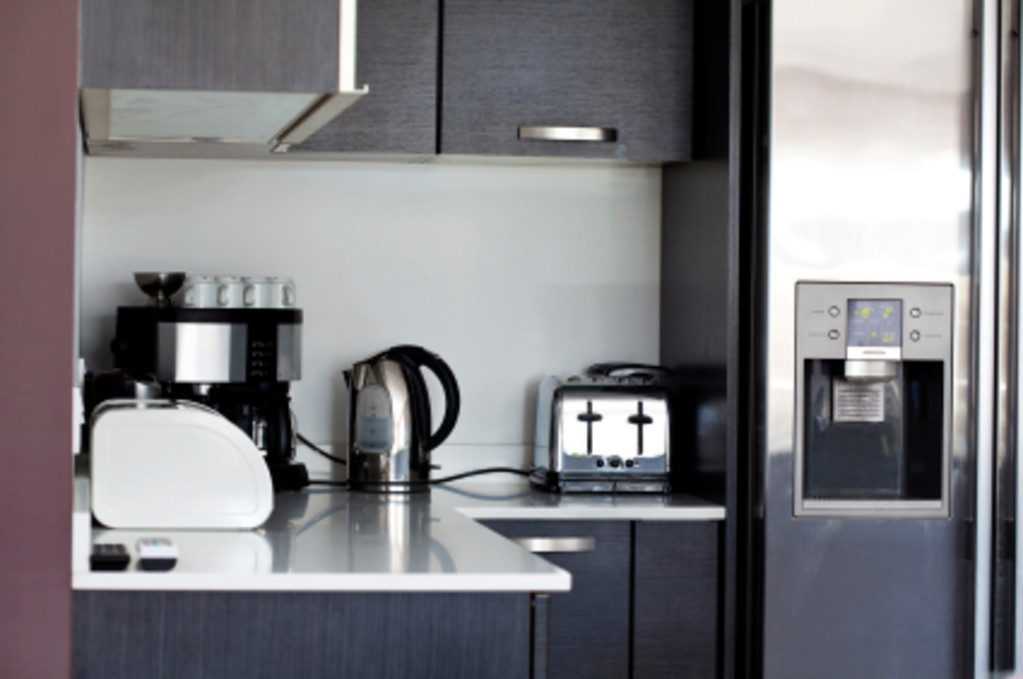 Installing a sink garbage disposal can add a level of ease and convenience to your mealtime cleanup routine. However, garbage disposal problems can compound your inconvenience, making a bigger post-meal mess than if you didn't have the appliance in the first place! Need garbage disposal repair in Cherry Hill? First Stop Appliance is standing by to take your call. We have more than two decades of experience in the appliance industry, and we understand garbage disposals inside and out. From minor part replacements to major repairs, we'll find the swiftest and safest path back to a fully functioning appliance. Your kitchen will thank you for calling in our technicians. Contact First Stop Appliance today to learn more.
When you call to tell us about your garbage disposal not working, we'll send someone out promptly to assess the situation and come up with a plan of action. We can tackle issues including:
Garbage disposal leaking
Garbage disposal clogged
Fork in the garbage disposal
Failure to grind food
Strange noises or odors
Complete failure to turn on
And more
As a licensed and insured garbage disposal repair business, we're fully qualified to meet your needs. We work with a wide selection of sink garbage disposal brands and models. We'll always tailor our repairs to your unit's specifications, swiftly and accurately providing long-term solutions to your garbage disposal problems. Our experience and expertise set us apart among Cherry Hill-area garbage disposal services.
Warranties for Garbage Disposal Service
The last thing you want when you have a garbage disposal not working is to hire someone for repairs, only to have the appliance break down again within days or weeks. To protect you and give you peace of mind, First Stop Appliance offers a 90-day parts and labor warranty for garbage disposal replacement and repair. If your issue recurs, or if you start experiencing a related problem, we'll get a member of our team back out to your property to figure out what's going wrong and make it right.
At First Stop Appliance, we put quality workmanship and customer service first. Our most important job is to stop the garbage disposal leaking or restore its proper performance promptly, while treating you with professional courtesy. In and around Cherry Hill, we're your best source for a great all-around repair experience. Ready to book your appointment? We're standing by to take your call! 
repair garbage disposal
garbage disposal repairs
repair garbage disposer