LG Dryer Repair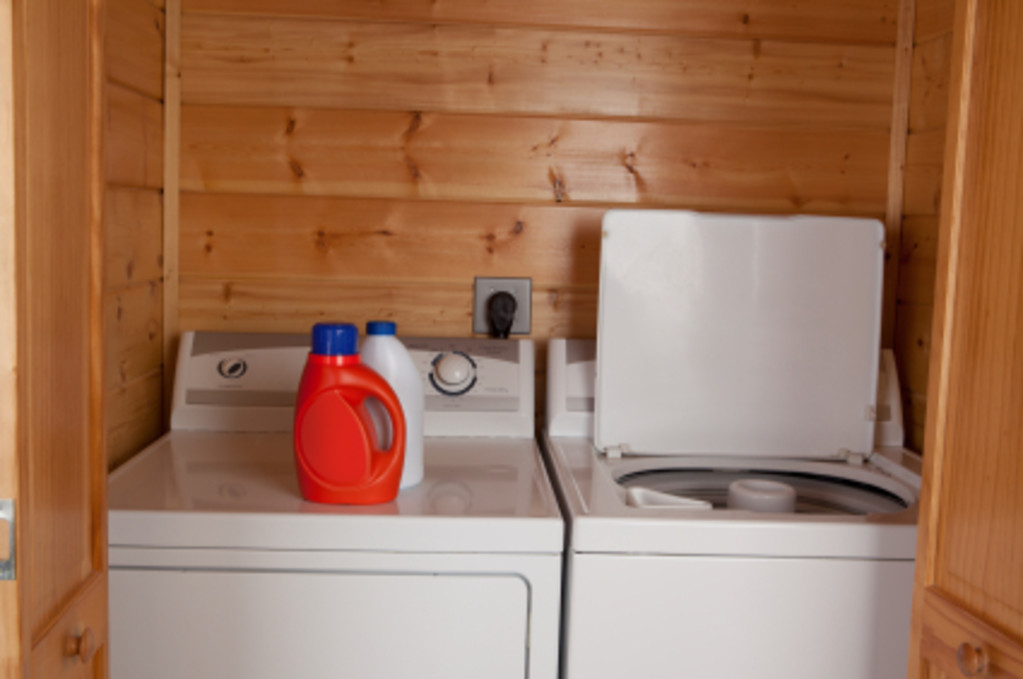 Is your LG dryer not heating? Has it started overheating? Or is the unit simply not getting your clothes and linens dry in a single cycle? It's time to book professional LG dryer repair. In and around Cherry Hill, you won't beat the experience and expertise of the team at First Stop Appliance. We've been in the LG repair service industry for more than 20 years, so you can expect us to be able to quickly and accurately diagnose your LG dryer problems the first time. We'll repair the LG dryer quickly and properly, standing behind our work with a 90-day parts and labor warranty for your protection and peace of mind. Practically whatever issues your appliance is experiencing, we can restore proper function. Ready to get started? Call or e-mail First Stop Appliance today to book our services!
While LG is one of the most trusted brands on the market, LG dryers aren't immune to malfunction. First Stop Appliance can step in for any of the following LG dryer problems:
LG dryer not heating
Dryer not tumbling
Dryer overheating
Unusual noises
Unpleasant odors
Failure to dry clothes
Failure to turn on at all
And more
Contact us at the first sign of trouble. We offer emergency LG dryer repair 24 hours a day, 7 days a week, if you can't wait to get a technician on site. But even for non-emergency LG repair service, we'll show up in a timely fashion and work efficiently to fix your appliance. We put customer service first, and that means being there when you need us most.
Licensed & Insured LG Dryer Service
On top of our 20+ years of experience in our field, First Stop Appliance is pleased to be fully licensed and insured. When you're choosing among companies offering LG dryer repairs in Cherry Hill, you'll have a hard time beating our knowledge and skill. We understand what makes LG appliances tick, and we're familiar with the ways in which the brand has innovated and upgraded over the years. Whether you own a brand-new model or an old reliable machine, we've got you covered.
For more on First Stop Appliance's services and qualifications, call today! We'll answer any questions you have and then schedule the earliest available appointment that works for you. Your LG gas dryer not heating or your LG electric dryer failing to tumble won't become a long-term problem when you book prompt repairs with our team. We're the company to count on to get the job done right.