Samsung Washer Repair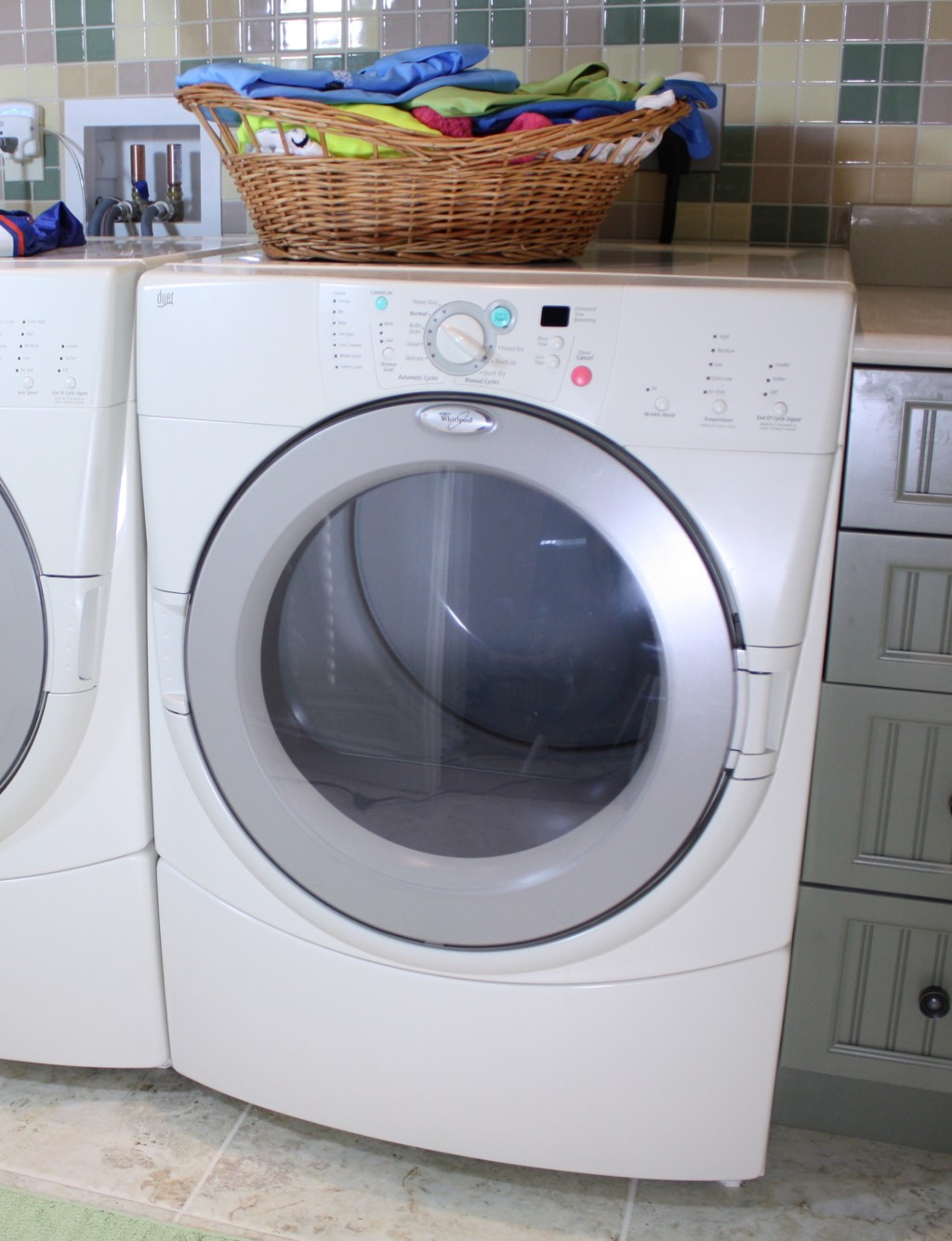 Even top-of-the-line appliances can eventually fall victim to malfunction. Are you in need of Samsung washing machine repair in Cherry Hill? First Stop Appliance is one of the most knowledgeable Samsung washing machine service providers in town. We understand what sets Samsung apart from other washer brands. In our 20+ years in the appliance repair industry, we've seen and solved all sorts of Samsung washing machine problems. You can feel completely at ease putting your broken Samsung unit into our capable hands. Want to learn more about First Stop Appliance? Call or e-mail us now to get answers to your questions, and to book your appointment for Samsung washer repair!
Some of the most common Samsung washer problems we encounter include:
Failure to fill
Failure to agitate
Failure to drain
Failure to turn on at all
Strange noises
Unusual odors
Problems with doors or seals
Maybe your Samsung washing machine won't drain, leaving you with a lot of water to clean up when the wash cycle is supposedly finished. Perhaps your appliance has sprung a leak. Or maybe you simply feel as though your clothes aren't coming out as clean as they should be. Whatever the specific Samsung washing machine problems you're experiencing, we've got you covered. Our licensed and insured Samsung washer repair pros will take the necessary steps to get things back on track fast. We'll help you return to your regular laundry routine as soon as possible.
Emergency Samsung Repair Service
With minor Samsung washing machine repairs, you may be able to wait for a regularly scheduled appointment—but what happens when something is seriously wrong with your appliance? First Stop Appliance is pleased to offer emergency Samsung washing machine service for those cases when time is of the essence. If you need Samsung washing machine repair as soon as possible, you've come to the right place. We're available 24/7 to meet our customers' most pressing appliance repair needs.
First Stop Appliance stands behind our Samsung washing machine repairs with a 90-day parts and labor warranty. Our top priorities are quality workmanship and customer service. We want you to enjoy immediate and lasting improvements to your washer's performance. If you're ready to wave goodbye to your Samsung washer problems for good, now's the time to call. In Cherry Hill and beyond, we're here for you! 
Washer and Dryer
Washer Machine Repair
Washer Repair
Samsung Washing Machine