Washing Machine Repair
Are dirty clothes, linens, and towels starting to pile up in your home because of a broken washing machine? Are you unable to meet your customers' needs until you schedule washing machine repair? Help is on the way. First Stop Appliance is proud to be the Cherry Hill region's best choice for washer repair. We strive to be fast and effective, providing washing machine repairs that will restore your laundry routine promptly. Plus, because we offer a 90-day warranty that covers both parts and labor, you can expect our washer repairs to last. To learn more about our residential and commercial washer and dryer repair service, call or e-mail us today!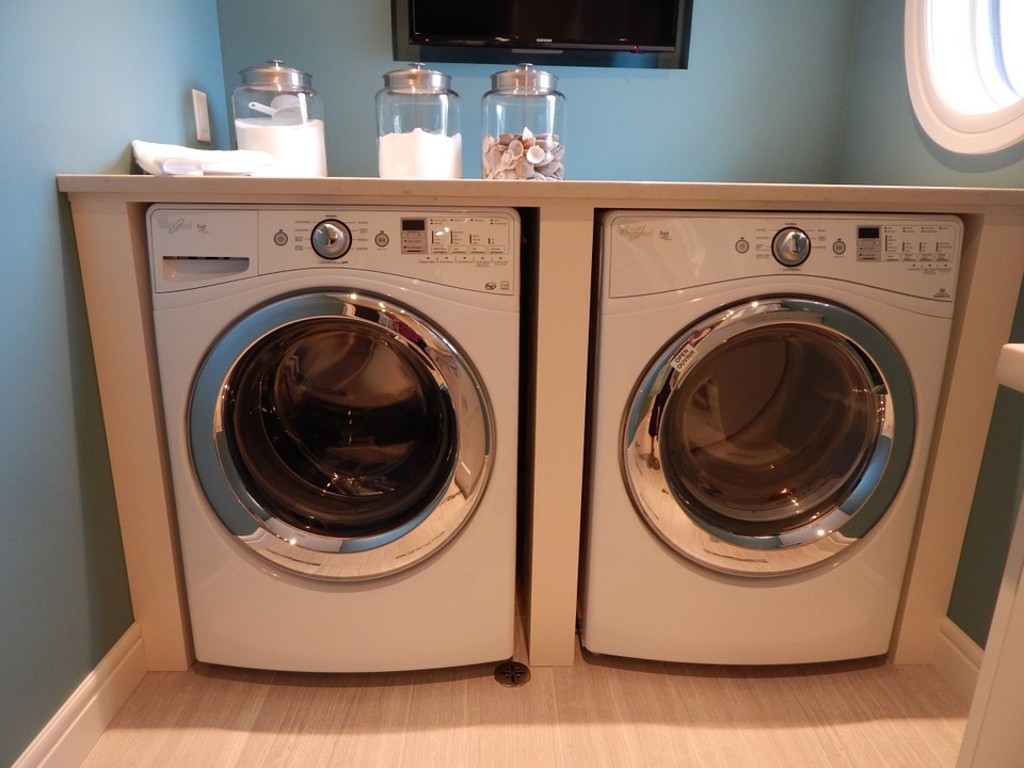 When you're choosing among local washing machine repair companies, experience should be one of your top considerations. You don't want amateurs fumbling around and messing your machine up beyond repair. Instead, you'll want to go with washer repair pros who have been in the business for a long time. First Stop Appliance's capable team has more than 20 years of experience on the job. We handle washing machine repairs for both front- and top-loading washers, and you can turn to us no matter what brand or model you own.
Some of the most common broken washing machine problems we address include:
Washing machine not filling
Washing machine not draining
Failure to spin
Water leaks
Cycling problems
Incorrect temperatures
Loud noises
Failure to turn on at all 
And more!
Whether you're concerned about the strange noise your appliance has recently started making or you're tired of pulling clothes out at the end of the cycle only to discover that they're not really clean, First Stop Appliance has you covered. We'll schedule the earliest available appointment that works for you, so you can enjoy a working unit again in no time. Need emergency washer repair service? We offer 24/7 help when time is of the essence. We'll get a specialist out to your property as soon as possible to resolve the issue. 
Licensed & Insured Washer Repairs
In addition to our extensive experience, First Stop Appliance is proud to be fully licensed and insured for washer and dryer repair. Our top priorities are quality workmanship and professional customer service. There's practically no washer malfunction that we can't handle. We're familiar with what differentiates various brands and models, from Samsung to Maytag and beyond, and we'll tailor our washer repair service accordingly. So don't hesitate to contact us when something goes wrong with your appliance. We're Cherry Hill's source for top-notch results and great warranties! 
Washing Machine Repairs
Washer Repair
Washing Machines Repairs